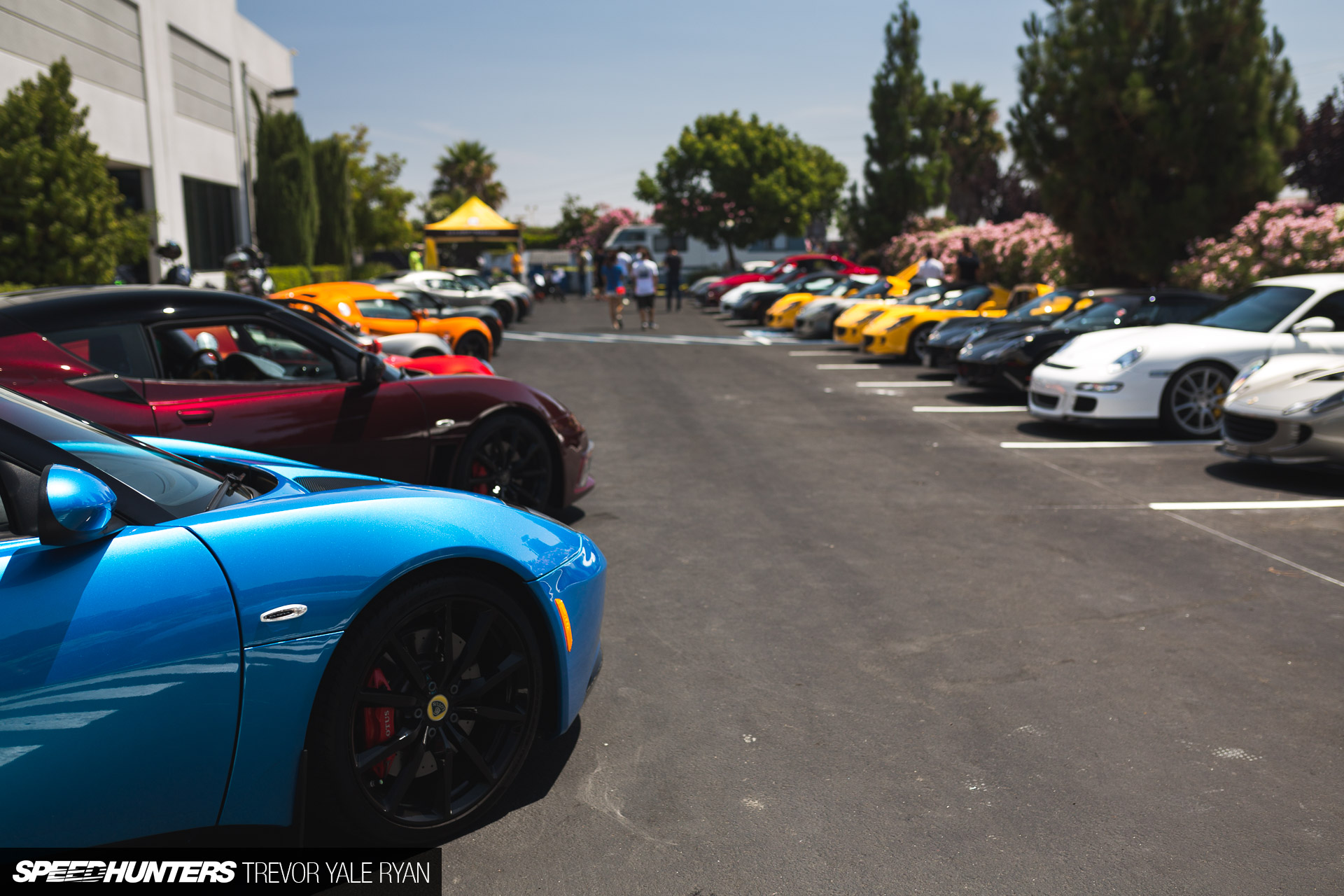 Hunting Speed at Trackspec Autosports
By Trevor Ryan, Speedhundters, August 20, 2018. Four years ago Trackspec Autosports was little more than a sign on a building. But this sign itself represented a year of hard work by Jon Vo and Lawrence Lau, and today the space is so much more than just a building: It's become the San Francisco Bay Area's home for track-prepped cars. But it really all goes back farther than just four years...
Trackspec-Inspired or Trackspec?
by Trevor Ryan, Speedhunters
By Trevor Ryan, Speedhunters, June 30, 2017. I was more than excited to attend my first Wekfest San Jose show after recently moving back to the Bay Area. But I wasn't sure how covering it would go, especially after reading Dino's recent post on how Speedhunters' top priority is, well… speed. Meanwhile, Wekfest seems best known for its style: luxurious VIP builds, stanced cars, wild air suspension, and laying frame. Luckily for me, a shop that specializes in track car preparation got a special invitation to the show this year. And even luckier, Trackspec Autosports is right down the street from my new place in Fremont. I had seen their cars at a number of track days in Northern and Southern California, but never expected them to attend a show of this nature. Trackspec would be staying true to themselves and bringing real, function-driven builds that were made to go fast and go hard where it counts: the racetrack....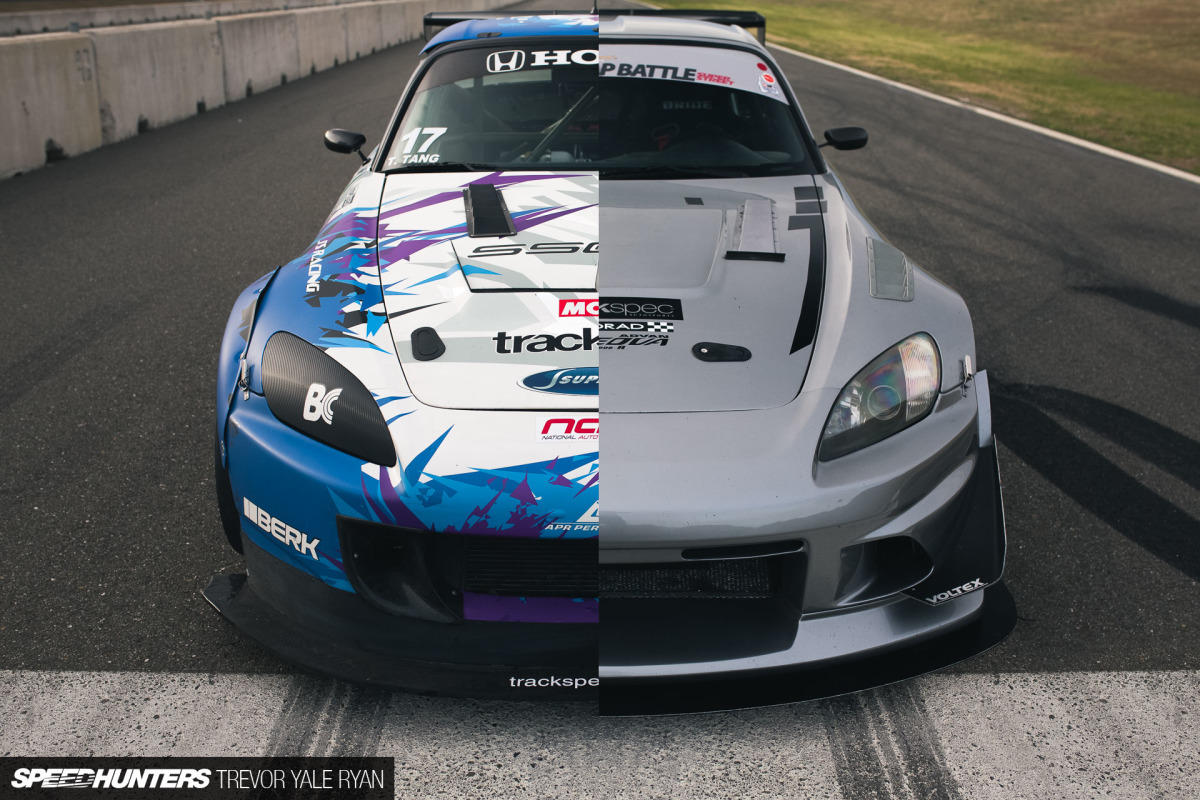 By Trevor Ryan, Speedhunters, March 21, 2018. I'm fairly certain we can all agree that the Honda S2000 is an excellent car. In 1999, the S2000 was exactly what the automotive world was waiting for. The naturally aspirated 2.0L is a quick and high-revving little powerhouse at speed, and the car handles like an absolute dream. More importantly, when you start to push the S2000 beyond its limit it behaves predictably and reliably, making it a perfect base for a track car or backroads cruiser. The fact that used examples with 50,000 miles on the clock today can cost the same as an AP1 did straight from the dealership in 2000 is a bit insane, and proof in itself that Honda had something great in the S2000. The track tax is real, and everyone seems to want a proper analog-feel drivers car these days.
Head to any track event and you'll spot at least a dozen S2Ks cruising around in various run groups. The FR layout makes it a perfect car to learn in, without relying on huge power to go fast, and it's a great chassis for an experienced driver to push themselves in. It's no surprise that you'd find a couple tucked in at Trackspec Autosports, a shop that specializes in track prep and maintenance....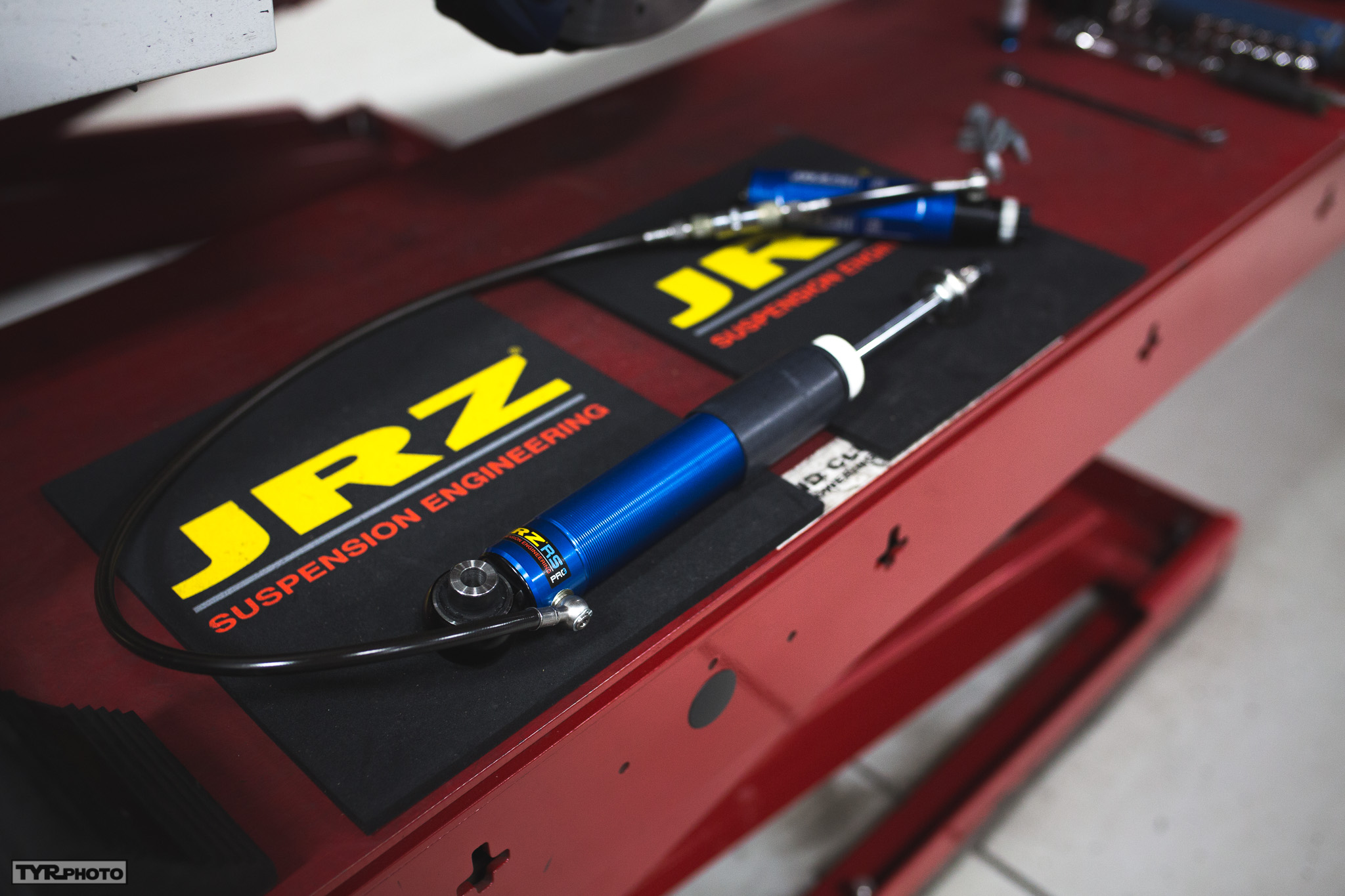 CH8: "Betty" receives the world's first ever set of 095 edition JRZ RS PRO3 dampers
By Tom Tang, December 4, 2017. Recently, JRZ released "095 edition" dampers to commemorate the first-ever JRZ shock designed and developed by company founder, Jan Zuijdijk, back in 1995. The "095 edition" dampers are available in two trims: double adjustable as the RS PRO, and with the addition of low-speed compression as a triple adjustable shock in the form of the RS PRO3....the team at JRZ were amazing about overnighting the dampers straight to Trackspec Autosports in Fremont, CA the very next day (Trackspec is an authorized JRZ dealer and installation facility)...
Winners announced for Hunter's SEMA social media contest! Congrats Trackspec Autosports!
November 16, 2016. Hunter Engineering is pleased to announce that Trackspec Autosports has won a SmartWeight® Touch wheel balancer at Hunter's SEMA booth!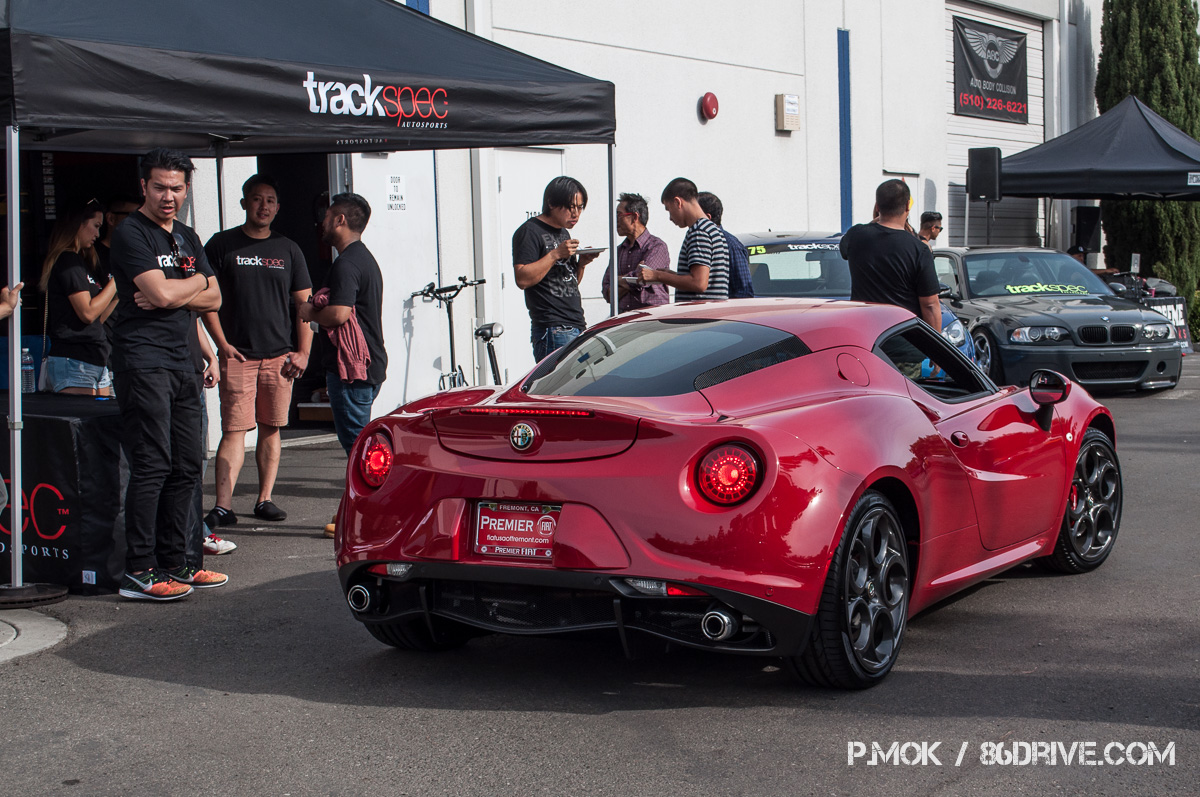 Trackspec Autosports' 1-Year Anniversary Party
October 29, 2015. Not having been over to the Trackspec shop before, we took the opportunity to come out for their anniversary party. It didn't hurt that they promised delicious free food, raffle prizes worth hundreds of dollars, and a chance to pedal a drift trike around a small coned-off course for prizes and driftocross glory. And of course, a gathering of some spectacular exotic and high-performance cars, many of which were presumably customers' cars. Well we saw all that and more...